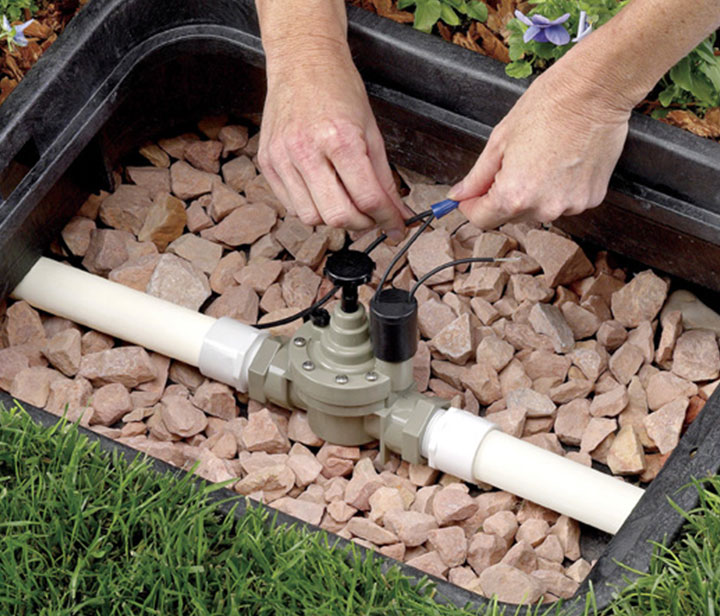 Frequently Asked Question
Got a question about your current or potential irrigation system? Below is a list of frequently asked questions and answers.

As always, if you cannot find the answer to your question below or if you need additional assistance call our toll free hotline at 800-231-5117.
As you can see, this is not easily answered, since these factors vary for each system. To find these answer for your system, review the Lawn Genie Planning & Installation Guide, which will guide you through the planning and measurement process, or to make life easier by submitting your property information to the Lawn Genie Design experts. We will layout a customized sprinkler design for you.